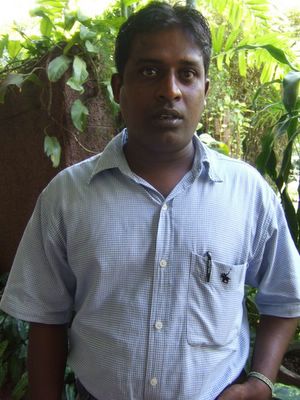 "Human security should be assured. Violence escalating in East again. Innocent civilians are targeted. A strong international community presence is important in the East to protect the civilians.
Killings, abductions, displacement are on the increase, although we have a Ceasefire Agreement. But either party does not seem to implement it. It's becoming more and more dangerous. People are living with fear.
People's lives should be protected. The parties have to create an environment, where people can live without fear. Then only the negotiations can start once again.
And the Diaspora community should contribute to peace in a more healthier and useful way" says Philip Murugaiah (32), Mission Director of Team of Youth for Development, Understanding and Progress (TYDUP)